About Undergraduate Program
Undergraduate Program, The ultimate goals of our department for graduates are mainly as follows: to gain knowledge in a rich learning framework, to develop advanced research skills and experience in professional practice, to take an ethical approach, to transfer acquired conceptual and practice-based skills to various fields of study and to be equipped for postgraduate education.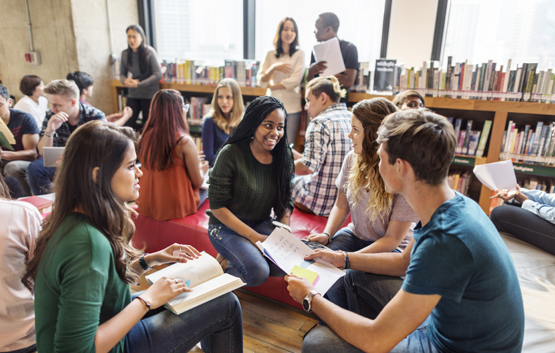 Our Difference
The program helps students develop critical thinking, effective problem solving and competencies to communicate effectively in National/International settings.
ASBU psychology has an academic staff that is young, dynamic, capable of interdisciplinary work, has overseas connections, is open to projects to be done by collaborating with its students, and supports students to make connections in their applications.
We offer 100% English courses in all level of education. In addition, it is possible to learn a second foreign language (German, Spanish, French, Italian, Arabic, Persian, Armenian, Chinese, or Japanese) chosen by ASBU students.
In addition to research practice courses, students can take part in individual research projects conducted by faculty members and improve their research experience and increase their intellectual knowledge.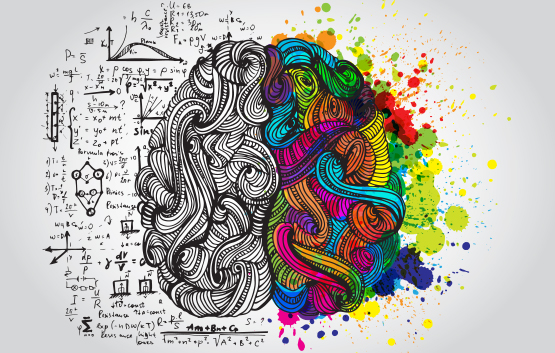 According to American Psychological Association (APA), which is the most important association in the field of psychology today, there are 54 divisions formed according to the interests of psychology (örn. Society for the Psychology of Aesthetics, Creativity and the Arts, Society of Psychological Hypnosis, Society for the Psychology of Women, Society for Military Psychology. Click on the link for more details https://www.apa.org/about/division/). Not all of these departments are located in the universities of Turkey. In spite of this, The Psychology Department of Social Sciences University of Ankara prepares a rich cirriculum for undergraduate students for these inclusive departments which are determined in World standards. In addition, thanks to the english education of ASBU Psychology department, students will have a chance to reach areas that do not exist in Turkey, and that they would like to study with the opportunities of abroad that ASBU Psychology offers.
Career Opportunities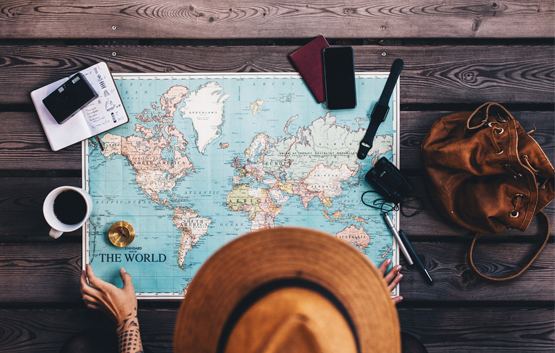 Graduates who have completed an undergraduate degree in psychology and met special requirements (e.g., additional exam and/or evaluation criteria) can work in state institutions affiliated with such ministries as the Ministry of Justice, the Ministry of Family and Social Policy, or the Ministry of Health. Graduates can also work in special education and rehabilitation centres using their evaluation and counselling skills. Postgraduates can apply to jobs in the field of education (colleges, kindergartens, etc.) and human resource departments upon successful completion of the programmes.
Postgraduates of clinical psychology programme can also work as psychotherapists in state and/or private hospitals. Even though a degree in psychology has a wide range of job opportunities, development is a lifelong journey for those who wish to be successful in their career.